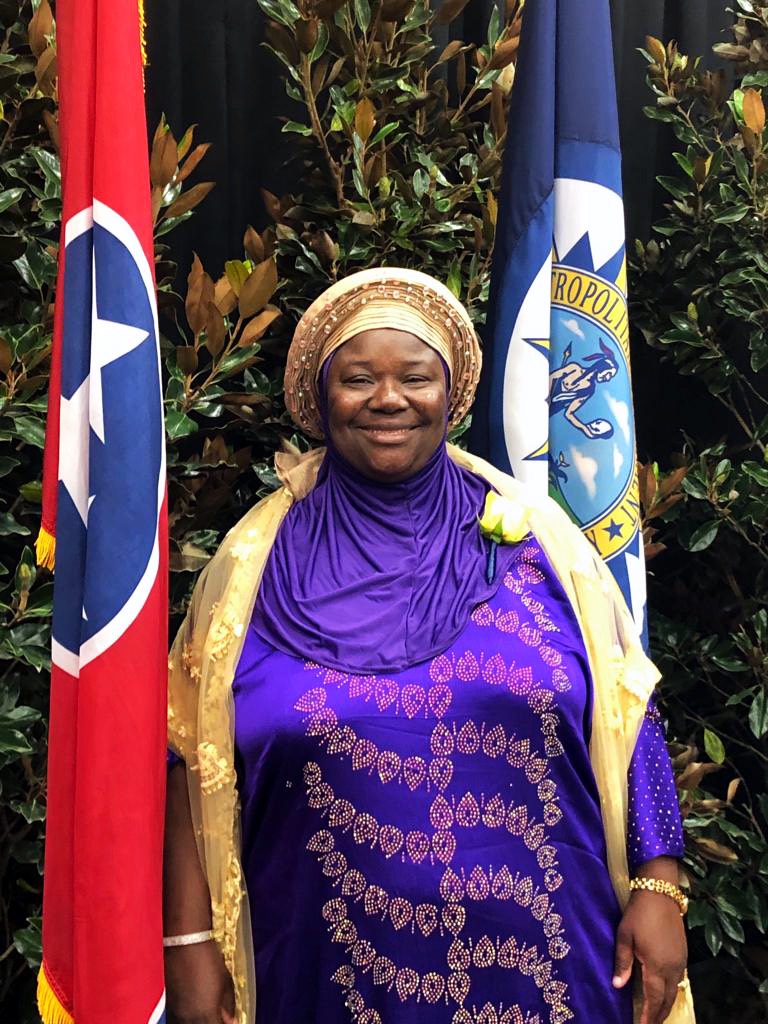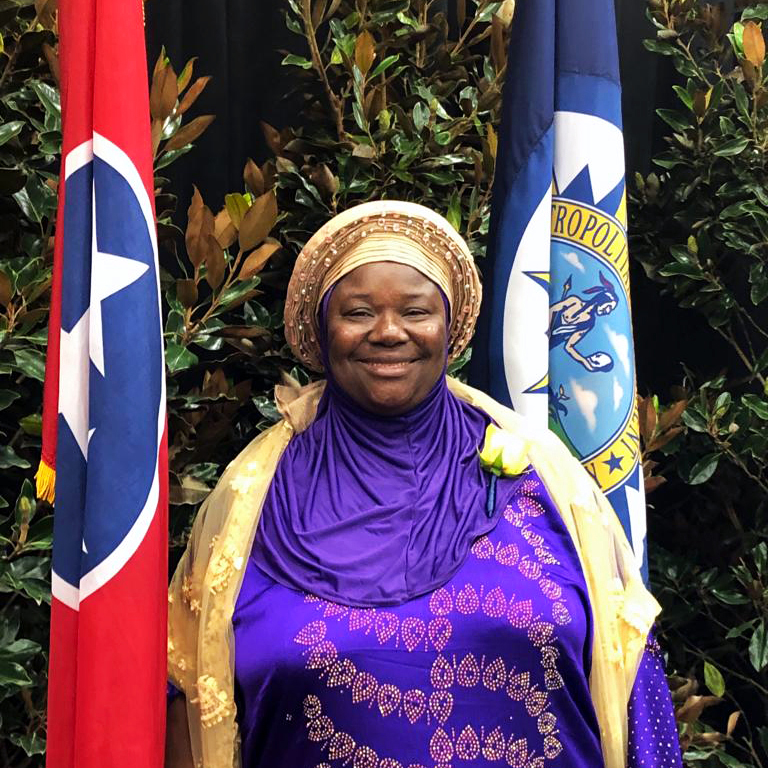 Zulfat was elected as an at large council member in September 2019. With over 34 thousand votes from a very diverse population (Muslim, Christians, Jews, Black, White, Gay, Straight, Old and Young), she became the first Muslim to be elected to the Metropolitan Government of Nashville and Davidson County and the first immigrant elected to an at-large position. She is the first Muslim woman elected in the State of Tennessee and the first Nigerian woman elected to any office in the United States.
Thank you to all who voted for me! Your support through my campaign made a huge difference.
Zulfat Suara is originally from Nigeria, but came to the U.S. in 1993 and chose to make Tennessee her home when the opportunity for her husband to do a fellowship at Vanderbilt presented itself. She has been active in community service and leadership since she moved here in 1998, all while working full-time as a CPA. Zulfat founded an accounting firm that has worked with county governments in Hardeman, Haywood, Lake, and McNairy counties. She is currently the Assistant Controller of a local university in Nashville.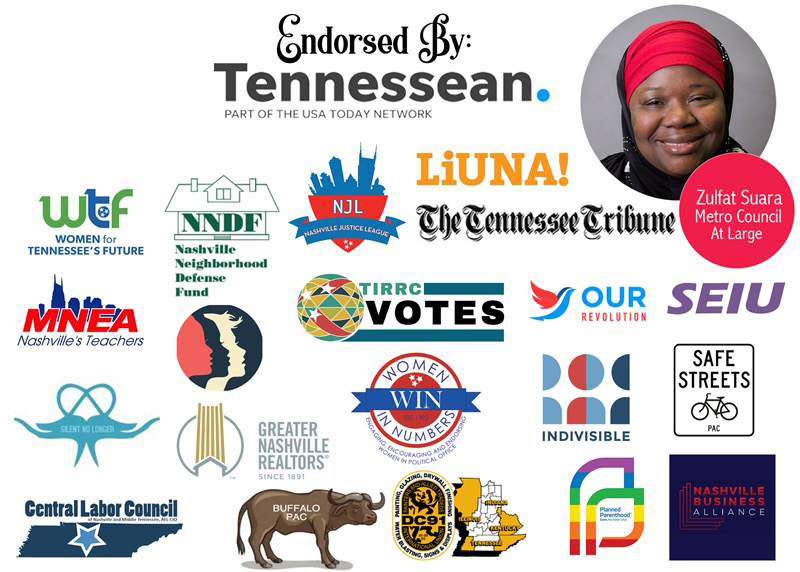 2023 will be another big election year. Will you be ready?